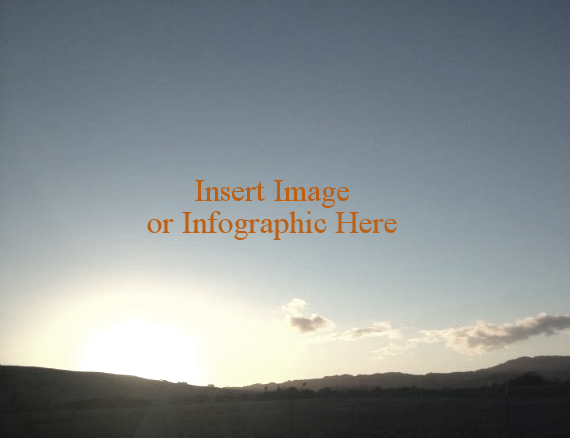 ---
Being a pharmacy owner requires a person who is not afraid to take risk. Combine the risk of just being a business owner with current dynamics of the pharmacy world and it becomes easy to see this risk can be significant. In the past 40 years of studying and working with pharmacy owners, we have discovered that the risk of pharmacy ownership varies throughout the lifecycle of the pharmacy owner and pharmacy itself.
We have discovered the two most vulnerable times are during the startup phase and the contribution phase. The startup phase is somewhat self explanatory but the contribution phase sometimes can be a little confusing to understand. We are going to discuss the contribution phase in more detail today and the startup phase in more detail next week.
What does it mean to be in the contribution phase of your life in pharmacy? This is the time in your life where giving back becomes a high priority. This is the time where you are actively in the process of emotionally, financially, mentally and physically separating yourself from your pharmacy. Therefore, you are actively participating in your community pharmacy exit strategy. There are many moving parts at this stage of the game and that is what makes this an extremely vulnerable time for you and any other pharmacy owner.